PennyStocksPAYD SmallCap Microcap Swing Trading
How To Trade Nasdaq's $6,000 Profit in a Few Hours $LOCO Trade
Wednesday, 30 July 2014 21:40



Family meal for under $20 ?





How about $6,000 in profits trading LOCO El Polo Loco stock in a few hours?

Sounds about right. See how I did it below...
My Vacation in Japan-Europe / Back To Trading & 40% OFF SALE
Friday, 25 July 2014 12:52


How do you do it ? How does he do it ? Read below....




Well a 3 month vacation, after making lots of money, what can I say.There is so much to say and so much to explain that I don't know where to begin.

Traveling the world, and being everywhere really expands your view of things.

I could of bought a new car, house, went on CNBC, signed myself off some company to do their trading, yet I believe traveling first really expands your view.

I really starting to consider myself as someone that makes people rich, in this monetary society, step by step, trade by trade, and I guess this is my neiche. I guess it really helps you out alot, as when you teach, you actually teach yourself how to be better. As when you constantly have to do a watchlist each day, because you said you would, that you constantly have to look for trades, because you said you would,it does really improve you be a better trader. - principles like this really distinguishes me from all the rest

Sailing Away To See The World - Payd On Vacation
Tuesday, 29 April 2014 17:53
Everything is all set, I will be leaving tomorrow to Miami
to enjoy a nice resort before I am doing the over the Atlantic back to Europe cruise.
New Twitter Name Plus Updated Profits April Month
Friday, 25 April 2014 11:55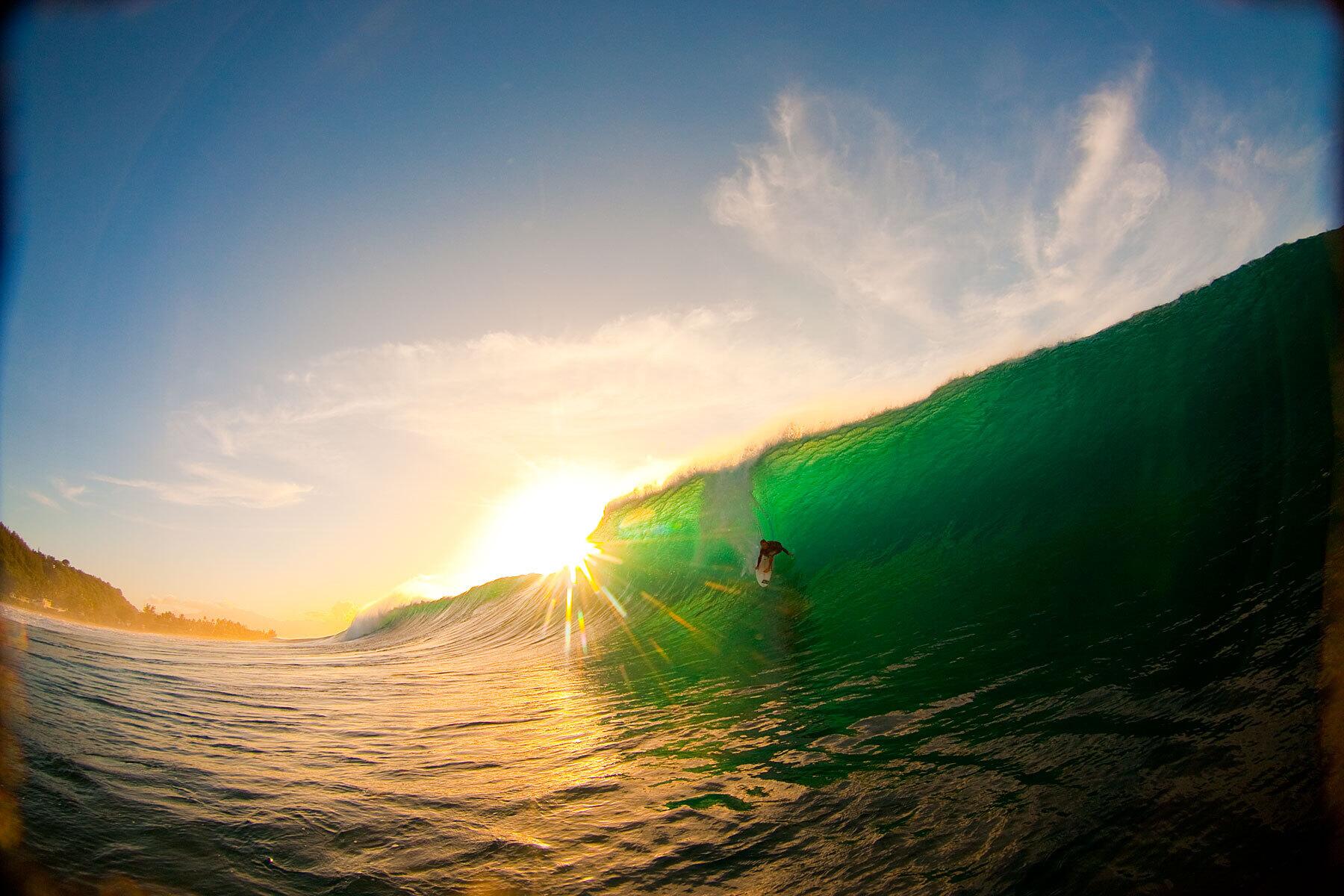 April Month has been Wild, I have been staring at this computer monitor till my eyeballs are bleeding.
Literally!!
But the money has been AWESOME !!
2 Weeks Till Vacation / My Japan Vacation / Lifetime Membership Increasing May 1 2014/ I am up $230,000 For 2014 / What a Life...
Sunday, 13 April 2014 10:42


2 More weeks untill my Cruising Over the Atlantic Vacation and then JAPAN. I have a 30 day cruise there in June.

I will be taking a 2 Month Vacation from May 1st - July 1st. 2 Months Vacation? WHAT !?!?

And I do want to climb Mount Fuji in Japan, fromt the picture above, not the Bento Sushi Roll LOL, the actual mountain.



Family time is needed, Gym time is needed, Relaxation time is needed, Visiting Japan is needed. This is not bad, work 3 months a year then take another vacation. My life is really AWESOME !!

Ofcourse everybody should know that people have been banking on this website. I mean this is ludacris. Over and over I do the same damn thing and money shows up on my bank account.

Here are what some subscribers have said so far in the last few weeks:

Page 1 of 3