PennyStocksPAYD SmallCap Microcap Swing Trading
Sailing Away To See The World - Payd On Vacation
Tuesday, 29 April 2014 17:53
Everything is all set, I will be leaving tomorrow to Miami
to enjoy a nice resort before I am doing the over the Atlantic back to Europe cruise.
Where am I going this year for Summer??
I will be seeing Portugal and Spain on this trip across the Atlantic on a cruise - on Royal Cruises - 12 days
Then Japan for a whole month
... South Korea, Russia and Taiwan too - On Princess Cruises - 28 days
Then maybe North Europe... Norway Denmark, Estonia, Finland, Belgium and London - On Royal Carribean Cruises - 13 days
Then back to the states.. seeing Ireland, Boston, New London, and New York - Again on Princess Cruises - 12 days
Total of 65 days of cruising !! LOL !!!
My life is NUTS ! I will make lots of videos !!!
I will be back in July 2014 !!! So we are starting back up in August 1st 2014 more likely !!
It seems like a dream, but I guess I am doing it baby!!
Ceb is going to be taking over the daily watchlist for the time I will be in vacation.
You can read about his story here
He said he will tweet the daily watchlists and setups on his twitter feed.
P.S. How did you get 43,100 followers ceb?
He will also be in the chatroom doing his thing.
My story is great, I am about to go cruise the world... heh...
Also the
lifetime membership sale is ending on April 30th 2014 at midnight
You have only a few more days left to take advantage of
$999.95 lifetime membership
before I will be raising it to $1,499.
Also if you want to join Ceb and others in the chatroom you do so...
I am giving a 3 Month Chat Access and Site Access for $99.95 while I am gone.
You can do your thing and learn the ins and outs before were back at it in season mode.
You can do so here
Everything seems fine guys, ask ceb for any questions you might have in the chat.
Vacation is going to be AWESOME!
And long too....
But I earned it.
Meet Success Story Ceb - New Chat Room Moderator
Monday, 28 April 2014 10:43


Meet Ceb2120 ! Real Picture of him !

He started trading and joined PennyStocksPAYD in 2010.

He has been trading for over 4 years in the otcbb market daily


Ceb's story is quite similar to most traders:

Started with 2k lost it all in 3 months... then put in 3k almost losted it all...

Then found your chat and put in my last 5k and basiclly took off from there... learned the ropes of trading and now im starting to help others find winners as well working his way up of having his first $100,000 in profits this year.

Didn't really start making money till 2012, when I found my style of trading momos, 52 week breakouts and bottom bouncers were my most profitable ways to trade.. now i'm making consistent gains.


He is now working on his way of making his first $100,000 for this year in profits he is 3/4s of the way there, and he started trading this year with just $5,000 !!!


This guy is a SuperSTAR and he doesn't even know it yet !!


I am going to be running PennyStocksPAYD chatroom while PAYD gone, I will be tweeting the watchlist daily for those that follow.

— Mr. Bottom Bouncer (@ceb2121) April 28, 2014
Ceb will be running
PennyStocksPAYD chatroom
while I am gone, he is the chat moderator.
You can follow him on
Twitter
for he will be posting daily watchlists as well as intraday plays of what is going on in the chatroom.
New Twitter Name Plus Updated Profits April Month
Friday, 25 April 2014 11:55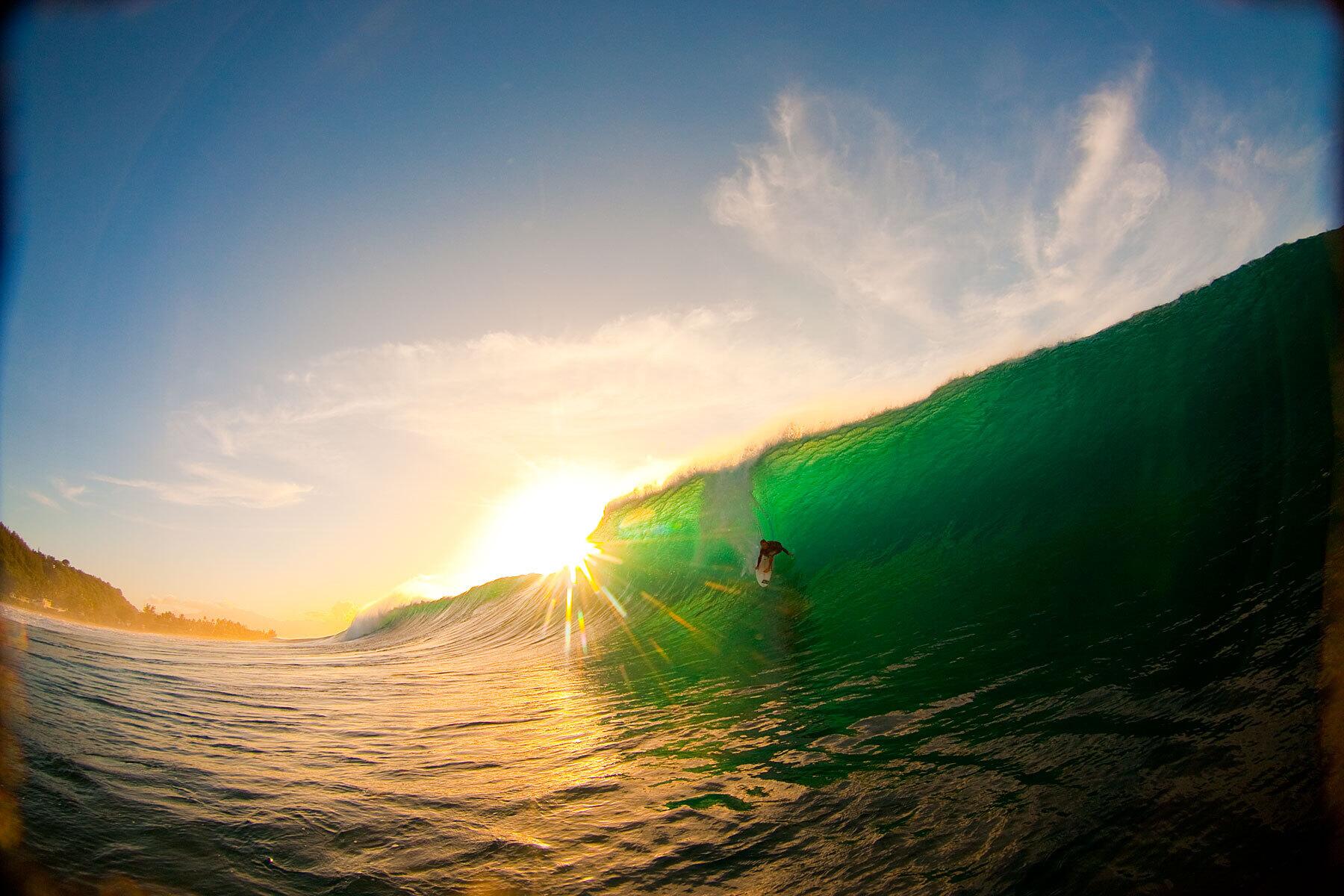 April Month has been Wild, I have been staring at this computer monitor till my eyeballs are bleeding.
Literally!!
But the money has been AWESOME !!
My
trading log
has been updated for all my trades in April 2014.
I made $65,000 for April 2014 or $260,000 for the 2014 Year.
I have a
new twitter name
to welcome my move to Hawaii in the following months.
This is the new twitter name for those that followed @bacon_Louis owning http://t.co/G4bzz5NmMN

— Billionaire Stocks (@Hawaii_Trading) April 26, 2014
I am also running the
following specials
on my site for the months of May-June, I will be back in July 2014.
1. Get chat and web access to my site for 2- 2 1/2 months until I come back from my vacation for $99.95.
2. Also lifetime membership will be going up 50% to $1,499 in 5 days as of May 1st 2014.
@Ceb2121 Is going to be running PennyStocksPAYD chatroom while I am gone. He will be tweeting watchlists and intraday plays for the time.

— Billionaire Stocks (@Hawaii_Trading) April 28, 2014
Also
Ceb
is going to be running PennyStocksPAYD chatroom for the time I am gone, May-June 2014.
Ceb
is a few thousand short of making his first $100,000, JUST FOR THIS YEAR and I believe he can do it.
1. You can follow him on twitter he posts watchlists everynight,
2. He will be in chat for the time being
I am going to be running PennyStocksPAYD chatroom while PAYD gone, I will be tweeting the watchlist daily for those that follow.

— Mr. Bottom Bouncer (@ceb2121) April 28, 2014
It has been a wild ride and it is probably time to reward yourselves first.

Aloha!
2 Weeks Till Vacation / My Japan Vacation / Lifetime Membership Increasing May 1 2014/ I am up $230,000 For 2014 / What a Life...
Sunday, 13 April 2014 10:42


2 More weeks untill my Cruising Over the Atlantic Vacation and then JAPAN. I have a 30 day cruise there in June.

I will be taking a 2 Month Vacation from May 1st - July 1st. 2 Months Vacation? WHAT !?!?

And I do want to climb Mount Fuji in Japan, fromt the picture above, not the Bento Sushi Roll LOL, the actual mountain.



Family time is needed, Gym time is needed, Relaxation time is needed, Visiting Japan is needed. This is not bad, work 3 months a year then take another vacation. My life is really AWESOME !!

Ofcourse everybody should know that people have been banking on this website. I mean this is ludacris. Over and over I do the same damn thing and money shows up on my bank account.

Here are what some subscribers have said so far in the last few weeks:






Ohh yes I am in Amsterdam, this is my motivational speach to sleep with more than 5 girls in one week. This is my third time here.. Each time I could never beat this number. But this time I think I CAN !! LOL!! I am working hard on it.

I NEED MORE ..... aaaa... Hormones!! get together now Mr Jizz... WE CAN DO IT !!! INCH BY INCH !! hahahahahahahah

And more energy for trading... PUSH PUSH PUSH PUSHHHH !!!

My boys down there are tired of having sex, and my brain is tired of trading ! LOL !!!

I am up about $33,327 this month and $227,914.90 on the year LOL!.

Not bad not bad at all. LOL I am humble about it too like it is no big deal ! LOL



Ohhh yeah... I will be in Hawaii by August 2014. I have to settle my vacation / permanent base there in Hawaii.....

Sheshhh sooo much to do in this life ....

P.S. Lifetime Membership I will be raising it to $1,500 starting May 1st 2014 as my sail away prezent. So, if you made money load up. I gave 1 month notice for this vacation so there is no reason for you not knowing about it.

We are starting back up trading in July, pay yourself first and enjoy the time off. The chatroom will be open, many plays will be there while I am gone.

Bad News - I am $870.60 Short of $100,000 in Profits For The Month Of March 2014 !!!
Sunday, 30 March 2014 09:00


Damn. I am short of $870.60 short of making $100,000 Profit in 30 Days for the month of March 2014.

I can't believe this. Please loan me $870.60 in a trade of yours so I can say this is the first month in my entire life I have made 6 digits.

WoWsaaaaaaaa !!

What can I buy with a $100,000 ?




A Maserati?




Lamborghini Gallardo?




Ferrari F431 ?




Audi R8?




Aston martin V& Vantage Roadster?

Which one would you pick?




I have been slammmmmmed and slaaaaaaameed.. I am sipping caugh sirup, red bull, antibiotics, trying to get myself together again. I am suffering from trading exhaustion.




I have been doing this lately every single time I was buying something and seeing it go to the moon... Here is a nice video of me below:



Here are a few reviews my subscribers gave me...




$4,200 PROFIT !




$40,000 PROFIT !!




Michael up $31,858 in Profit in CBGI !! and here is his Testimonial above !!




Ceb is up 336.75% in UTRM !!!




People were going like this all week...




Here are a few things tha happened last week:




College drop out? No problem !




Anyway, here is a story similar to mine...

Page 1 of 3