PennyStocksPAYD SmallCap Microcap Swing Trading
Cya Next Year ! My Winter Vacation Plans, Traveling Across Earth Again !!
Monday, 01 December 2014 03:09


Like this guy above, sounds similar to me...




Time of the year when I will be moving my behind to Europe next to a few exotic women that I secretly miss.

This is my trip, I am going around the world for a bit and this is kind of my itenerary above.






Well it is that time of the year again, I will be sailing on Oosterdam from Sydney in a few days for the month of December 2014, I will be back starting January 1st 2015... and moving between Singapore, Maldives and Dubai after.



Anyway above is New Zealand...HELLO KIWI PEOPLE !



Hello New Caledonia !!




Hellooo Singapore !!



Hellooo Maldives, Again! LOL



Helloooo Dubai !!

Life is fun, and I get what I want to do and more...

Cya Next Year !!

Happy New Year and cya in 2015 !!
November Month Is Good Can't Complain Up $24,517 So Far
Sunday, 23 November 2014 23:29
Life is good can't complain much.
I detailed all my trades on
YouTube Channel
Ofcourse here is my
Trading Log
YouTube Generation...
Are You Ready ?
Santa Is Here Early - November Will Be Rocking For OTCBB Land - Plus Maui Is The Best Island Of The World
Sunday, 09 November 2014 21:14


Well I must admit market has been very slow for the otcbb market. OTCBB market is the place where it makes you rich to tell you the truth, that is when you have little money. You can easily turn 10k-20k into 100k-300k in just a few perfect trades, that is if you are a skiller player like me and have practiced for over and over in bad otcbb market and learned what not to do first. Having a chatroom with people seeking the same thing also helps out alot.

I mean who doesn't want to work just a few months out of the year and make enough money to not have to work for the next 8 months till the next season comes around? Hey, thats a hell of a life worth living. And that has been working just fine with me.

But I got good news. I think this November month is going to be a game changer for the OTCBB Market. I believe this is the time to watch for more and more opportunities because they are coming together and you will be missing out.

I have not yet joined the nasdaq trading family, I make enough money off OTCBB trading and teching people how to do it, but I will one day. I also have to enjoy life and I do for I live in Maui Hawaii and travel all over the globe.

Well I will let you know what alerts I have done so far.... It is all about the charts, I dont read news, and so forth. I am more of a technician watching chart patterns that I could easily make money out of.

I wake up each day, sometimes at 4:30 since I have been living in Hawaii for the last couple of months, and I scan the whole OTCBB market, all of the liquid stocks that is, and I choose the best opportunity I can find.




I alerts subscribers that I bought MDBX 11.40 price, stock went to 15s. I sold too soon 12.80 range. +$2,250




I alerted subscribers that I bought CBIS .080s for the breakout pattern. Stock went to .10s. Sold in the .096 range for +2,250




I bought FITX intraday in the .014s range a bunch of shares 2,000,000 sold in the .0168s took a couple of hours but well forth the $5,600 in profits wohooooo !!




I send this chart out into Friday November 7 after I bought SLTD .235sh to subscribers explaining my reasoning for this. After I bought SLTD .235s it shot and closed to .26s as you can see below.




I am holding 100,000 shares of SLTD overweekend and I will probably sell into Monday, I think it can do at least .30s into next weekend giving it a red on a day stop loss.

As you can see the otcbb market is picking up....

Now lets go over some pictures and videos from Maui probably my new home here: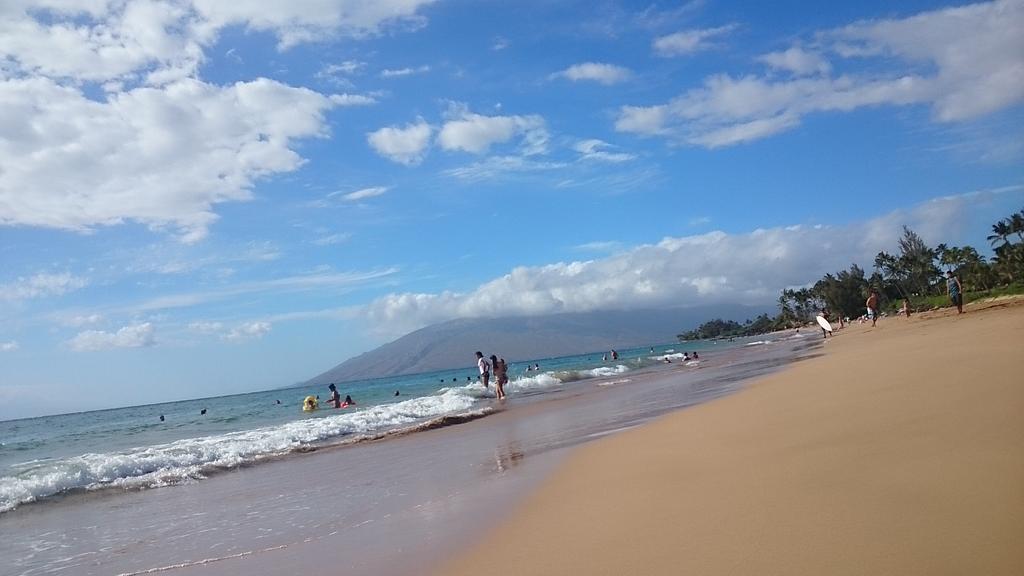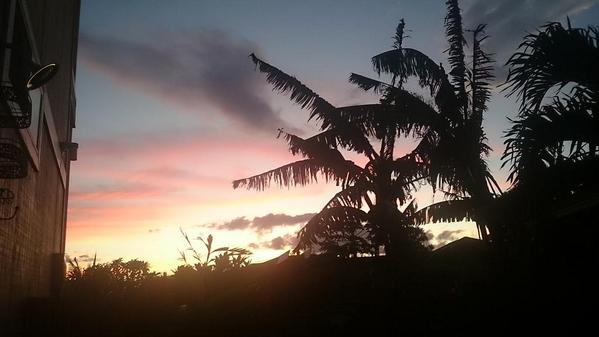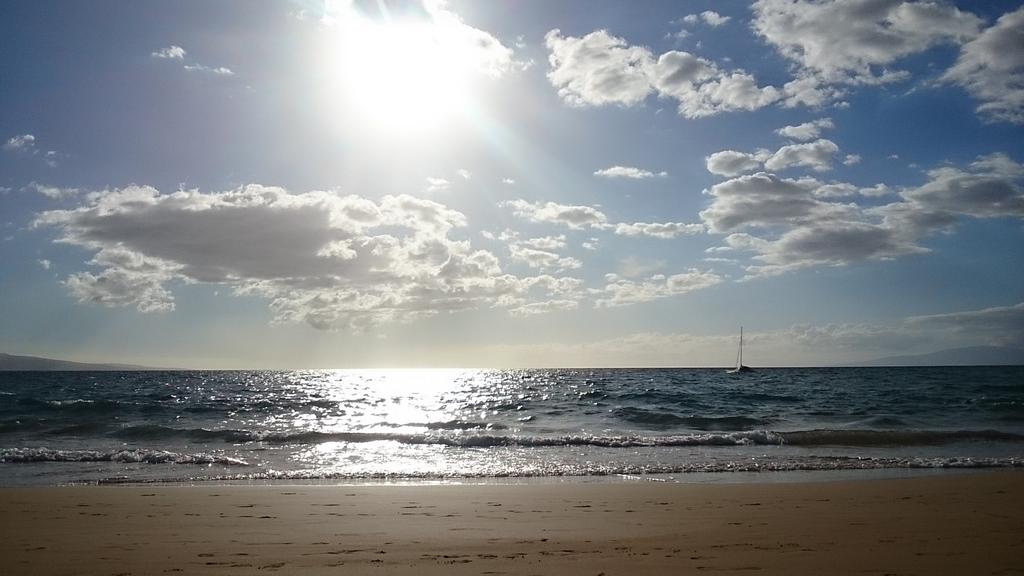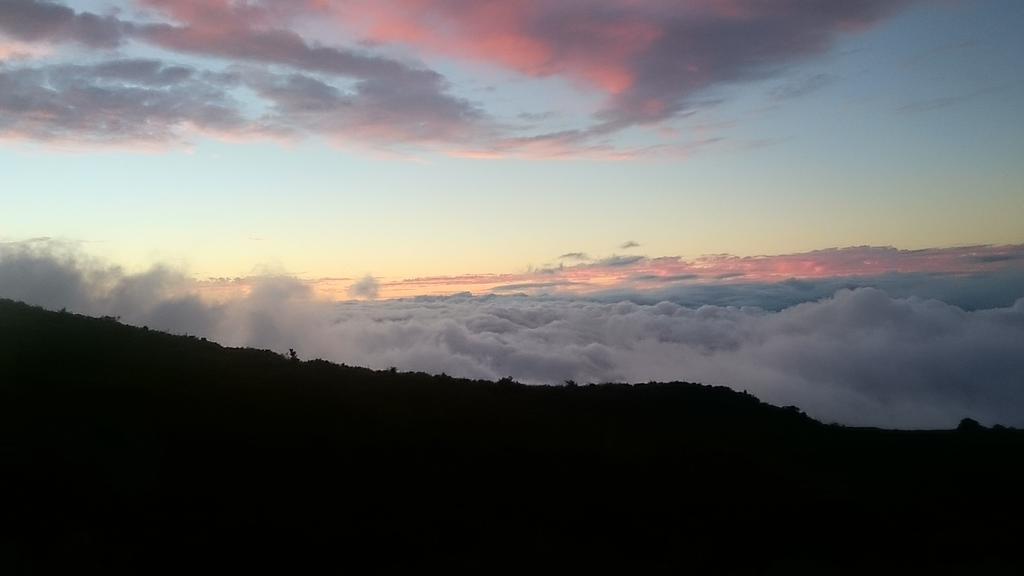 I was at 10,000 Feet Haleakala Moutain !! woohoo !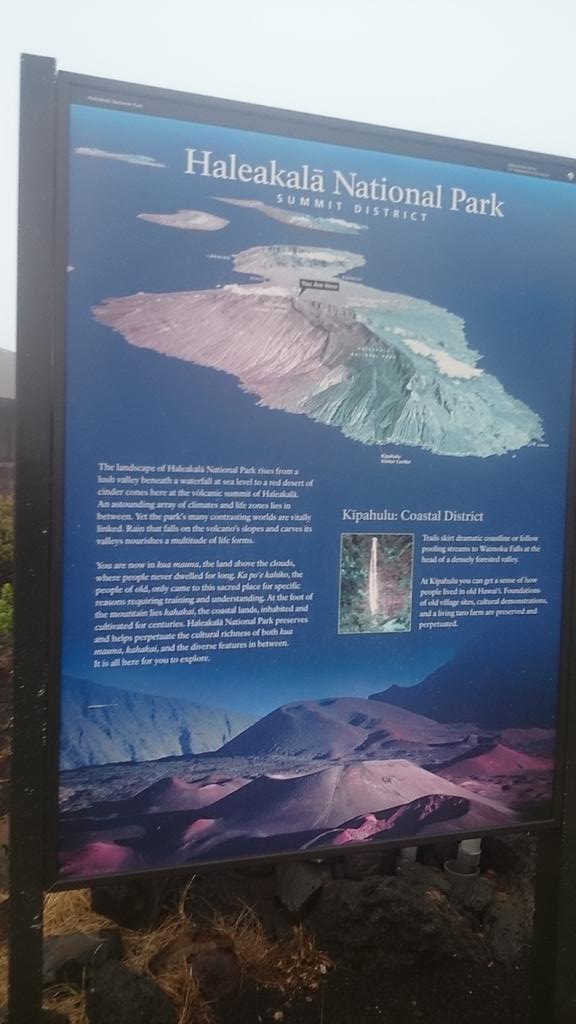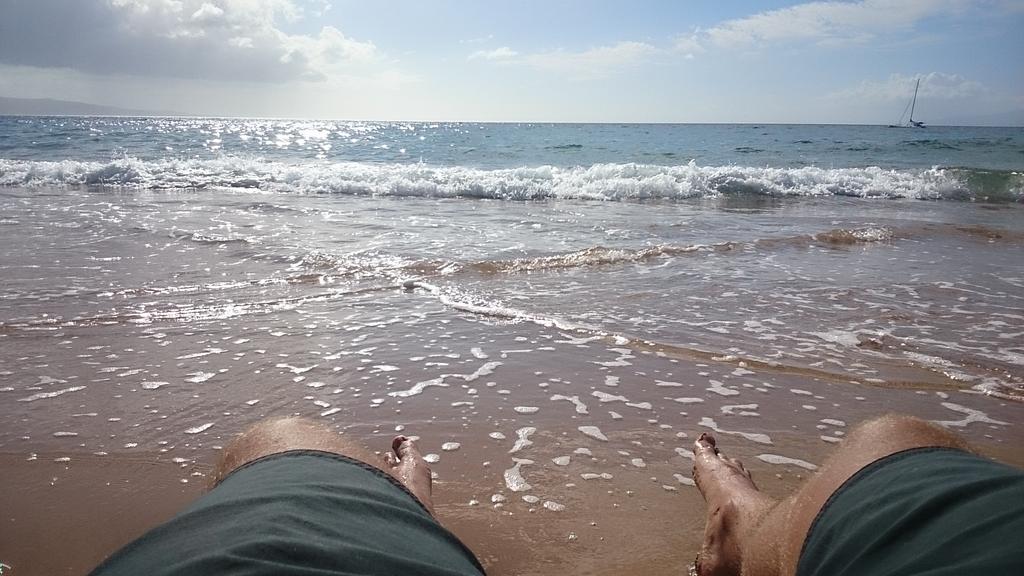 Anyway thats about it... Looking forward for November seems like it has been picking up !!

Living In Waikiki Beach In Paradise - The Real Truth
Tuesday, 14 October 2014 22:31


Living in Waikiki - Me a white caucasian male 25-35 years old - for 2 months

Somebody asked me if i can write about the pros and cons of living in waikiki beach. As you probably know this is my honest opinion on this without anybody influencing me whatsoever.
Living in Hawaii - Waikiki - Oahu

Yes I am ALIVE - Here is what I have Been Up To
Tuesday, 14 October 2014 01:21


Yep still alive... I have been chillin here in Waikiki Beach. The trading schedule is just awfull. Believe it or not waking up at 3am is not too much fun. The color of my skin is black and I keep getting looks from single girls and I am liking it heheh.... I am getting closer and closer to my 6 pack...damn body fat...

Food is sooo expencive... Fruit is really good though and cheap... The sun is up and shinning every single day can't complain much...rent about $2,000 a month or so..... Yes Waikiki Beach is in Oahu....

Thank you for those following me on twitter... you guys rock !!

I am planning to move to Maui this week, with a car and all... also plan on dating this european chick I found online.. based on my findings.... seems very romantic and such... can't complain much except for the market having to open at 3am and not 4pm....

The market... where to I begin....The market sucks, unless you are short, its like a hit or miss. I think its a 20% chance you get a nice win once in a while in the otcbb land. I am waiting for odds to improve and also working on my tan to tell you the truth.

Anyway ... I added all the 150 videos I have stored thru my 2-3 years of my trading career on youtube soooooooooo it is time to get your education in while it is slowwww....

Page 1 of 4